Wessex League,Hampshire FA Cup,Hampshire League and Southampton FL Competions
Due to the adverse weather conditions currently , for health and safety reasons for players,spectators and club officials all games scheduled for Saturday 3rd March have been postponed.
Published by Mike Misselbrook (Fitness Coach) on 02-03-2018
---
Southampton Area Referee Fitness Training Update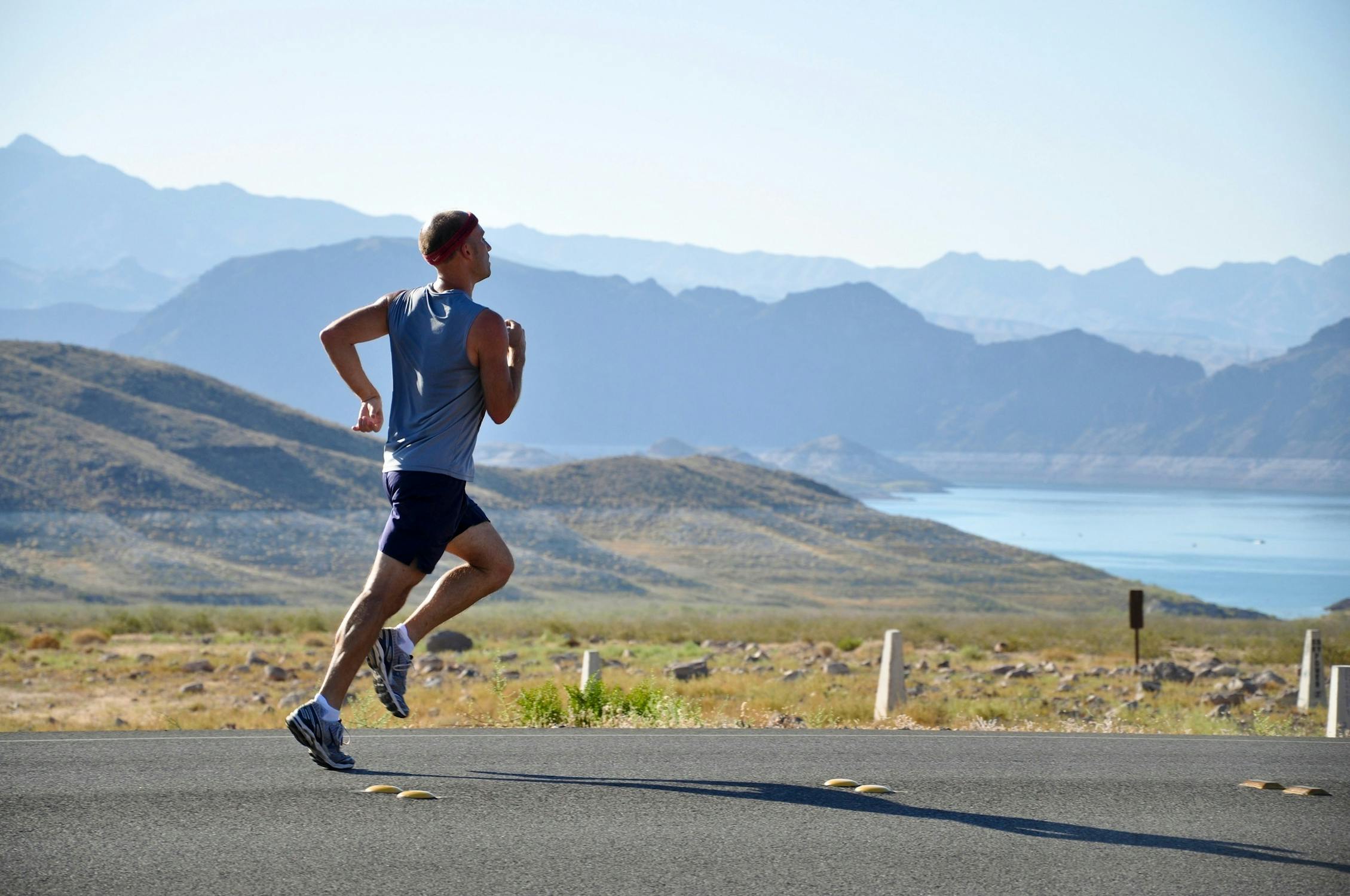 Dear Colleagues, If you can't make training on a Thursday evening, there is also gentle run around Fleming park on Monday evenings, weather permitting, with a 6.00 pm start, from the car park in Magpie Lane. Can you please contact Steve to let him know you will be attending.Yours in Sport Mike Misselbrook & Steve Saunders.
Published by John Bungay (Hon. Treasurer) on 01-03-2018
---
Derek Brookes RIP
Very sad news Mr Eastleigh himself has passed away aged 94 . A true gentleman, who lived and breathed Eastleigh FC, he was extremely knowledgeable with a real passion for football. Many great stories which I am sure will be remembered and retold. It is great to see his picture so prominent this morning and our thoughts and best wishes are with Marion and the rest of their family. Derik Brooks is an absolute Eastleigh legend and will be forever remembered by the Eastleigh FC family. There is no greater Spitfire. RIP
Published by Andrew Misselbrook (Web/App Developer) on 23-01-2018
---